Welcome to SwissTech International
Headquartered in United Arab Emirates, SwissTech International was born out of a desire to provide premium healthcare to everyone - safely at an affordable price. SwissTech International is a leading supplier of medical, surgical, dental, laboratory, and biomedical equipment across Middle East. A team of passionate experts, our goal at SwissTech International is to enhance the healthcare industry, one patient at a time.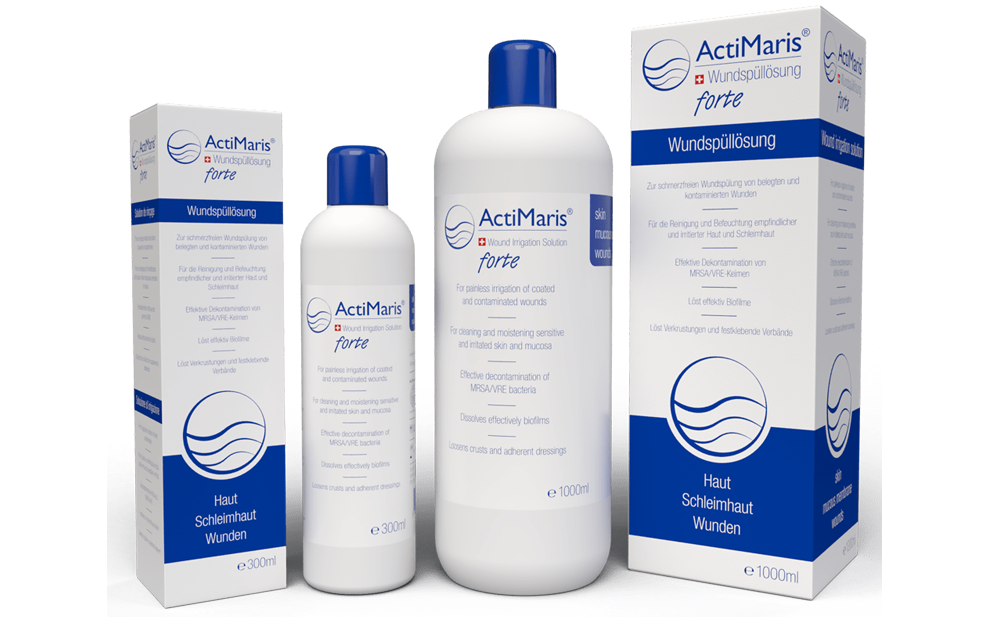 Ionized sea water & Reactive oxygen species (ROS)
All constituents are based on natural and bio-physical ingredients.
Field
of
Application
Products
&
Properties
Fields of Application
Acute wounds
Postoperative wounds
Chronic wounds
1st to 3nd degree burns
Foul-smelling wounds
Infected wounds
Whole body decontamination when MRSA/VRE
Irritated skin and mucous membranes
Inflammatory processes of skin and mucous membranes
Can be used by children, pregnant and lactating women
Products Properties
Long period of use after opening
Various fields of application
Good cell- and tissue compatibility
No irritation of eyes, mouth or skin
Supports wound healing process
Very compatible with many products used for traditional and modern wound treatment
Very good bioavailability and biocompatibility
Regulates and optimizes the wound environment